Cozy. Simple. Sustainable.
Koala's mission is to build better furniture experiences, designed with the world in mind. Combining people-centric products, incredible customer service, and social good, we're changing the way people buy and enjoy furniture to create happier, healthier habitats.
Thoughtful design
Our product design process starts with the problem and customer pain point. With our customer's perspective at the forefront, we brainstorm innovative ways to combine functionality and elegance. With an average of 1.5 years devoted to the design and development of each product, we ensure it's flawless when it reaches your home.
Sustainable materials
We select our materials based on what they cost the planet – not what they cost us. From using FSC-certified timber to fabrics made from recycled and plant-derived materials, our goal is to influence the industry and change the way furniture is made for good.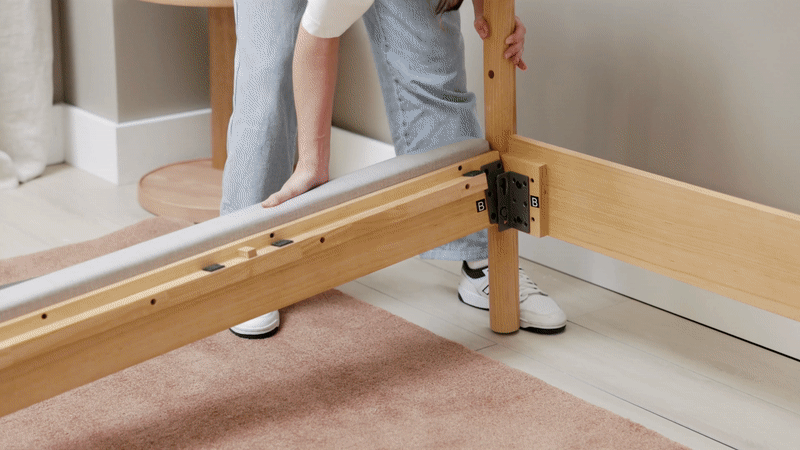 Rethinking assembly
We believe furniture should be stress-free, seamless, and enjoyable – from purchase to assembly. Say "goodbye" to the Allen wrench, that notorious tool known for countless frustration, tears, and divorces. Every product in our line is innovatively crafted with a tool-free design, allowing for fast and straightforward setup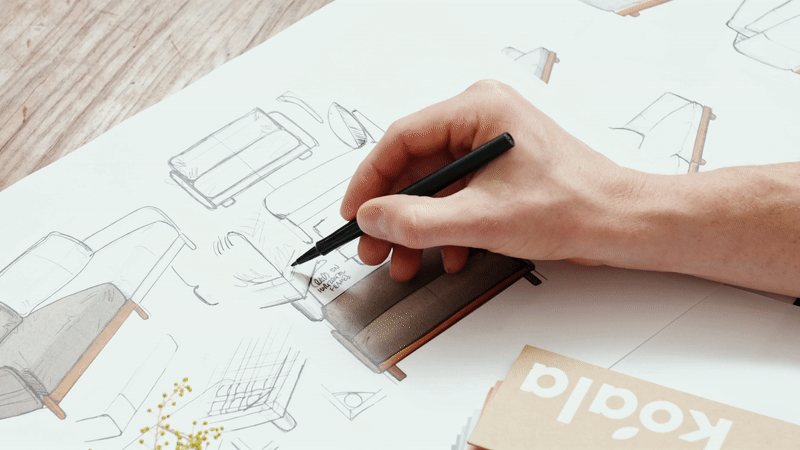 Designed in Sydney
From our Sydney-based design studio and R&D facility, our dedicated team innovates, explores, prototypes, and meticulously tests each product to guarantee outstanding performance. We hold a deep reverence for precision, continually striving for excellence in every detail.
Our responsibility
We're committed to ensuring that our activities don't negatively impact the environment or anyone working within our supply chain. We're also working hard to remove plastic from our packaging, make our packaging more recyclable, and reduce the energy and resources that go into shipping our products.
B Corp Certified

B Corp members make decisions that have a positive impact across their workers, customers, suppliers, community, and the environment.

1% for the Planet

1% for the Planet members contribute at least 1% of their revenue to environmental causes.

WWF Partnership

We donate a portion of our sales to support koalas! So far, we have donated over $3M to WWF through our partnership.

100% FSC Timber

FSC timber comes from forests that are specially managed to preserve biological diversity while benefiting the lives of local people and workers.