120 days free return
Fast & flexible delivery
World-class warranty
What makes the Koala Sofa Bed so different?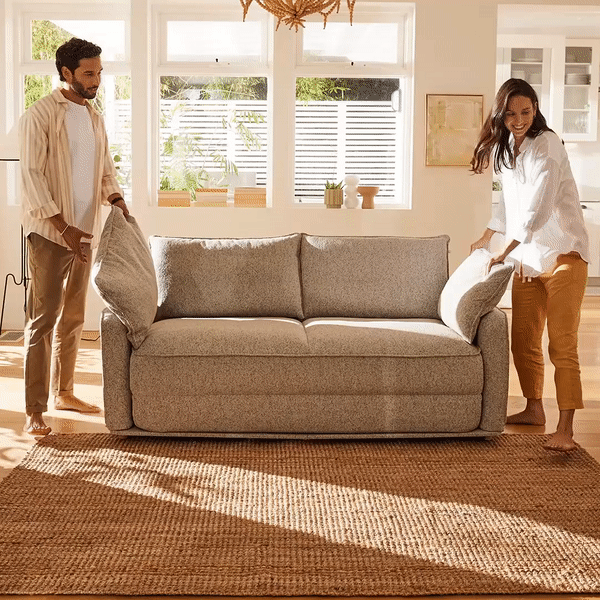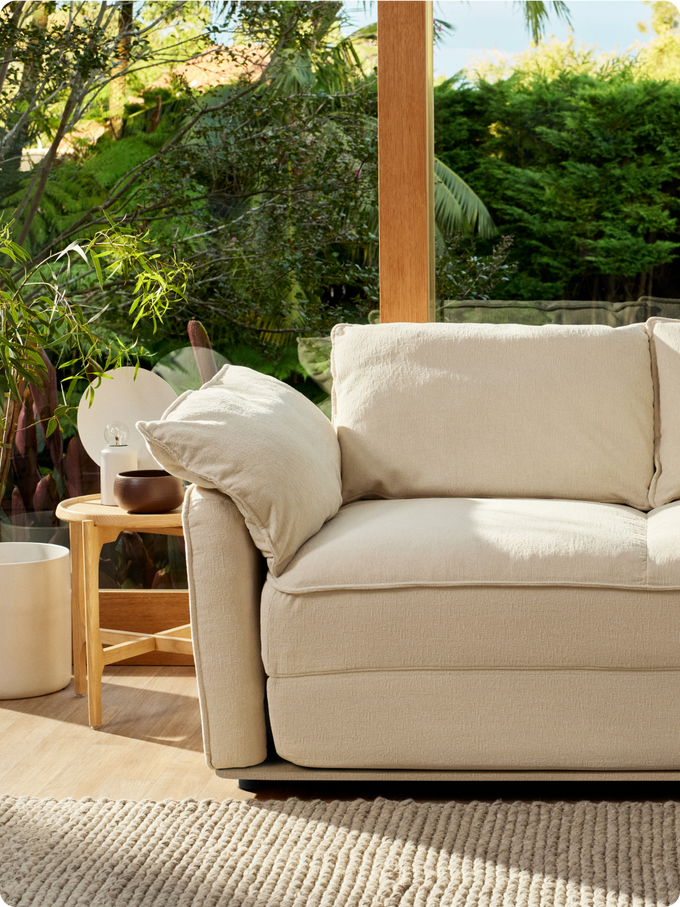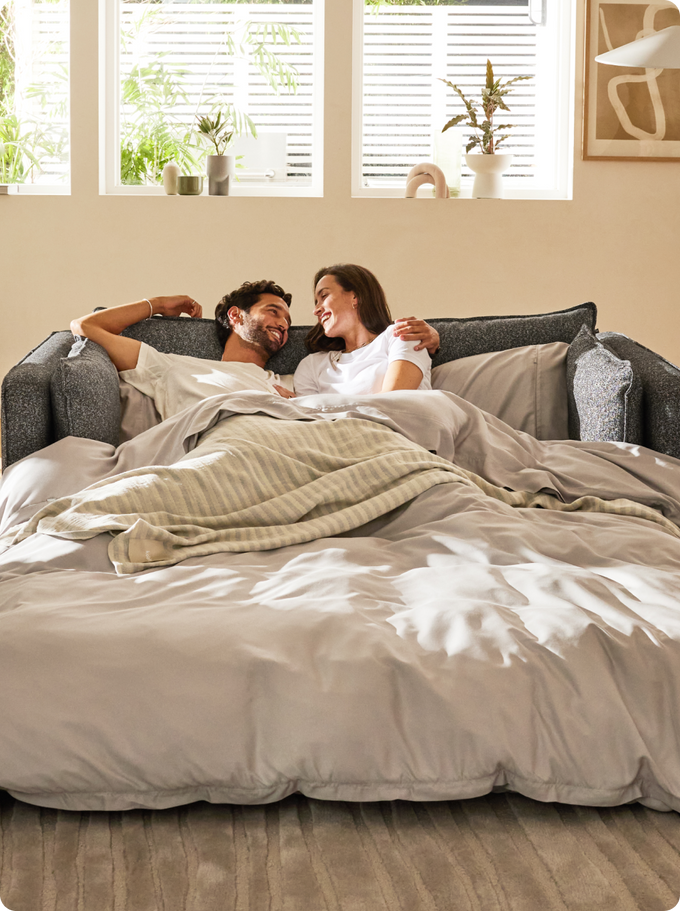 We're in the business of making things good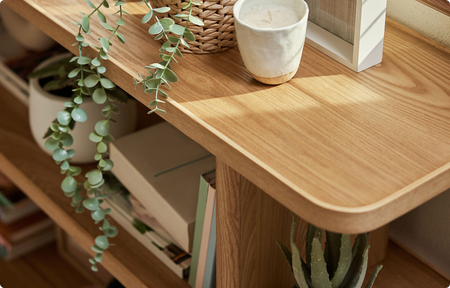 Products made good
Thoughtful and unique designs, created to add real benefits to life at home
Manufacturing made good
Ethical and sustainable production, using only the best materials that doesn't cost the earth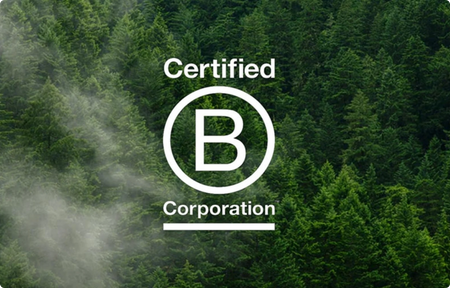 Business made good
A commitment to stopping fast furniture while also looking after the planet
Over 10,000 happy customers and more than 5,000 five star reviews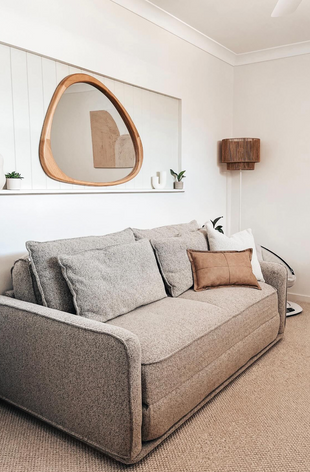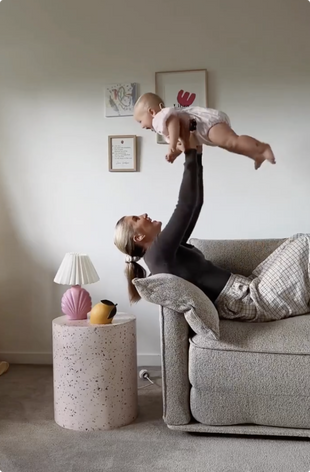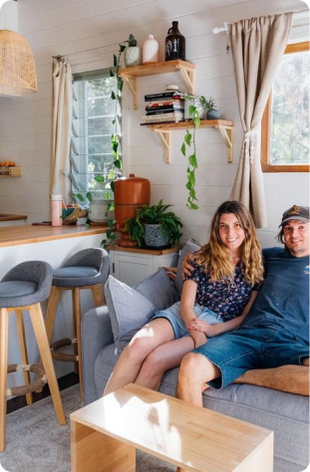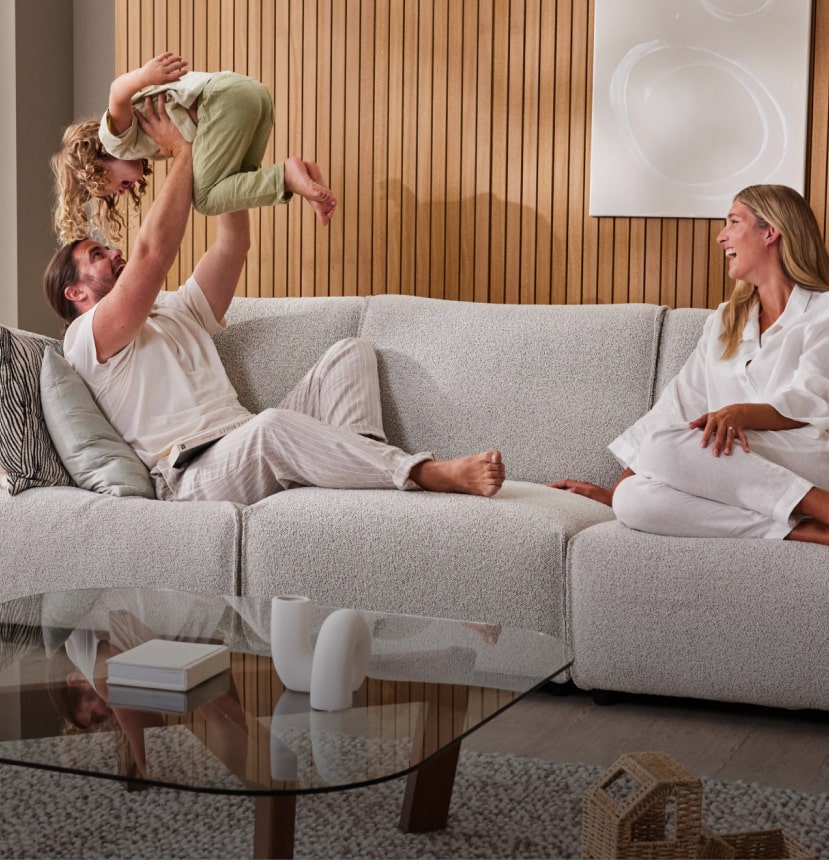 Furniture made good
Good products, good value, and good quality – all while doing good for the planet. Get products from Australia's most loved furniture brand delivered right to your door.
Learn more